Regular price
Sale price
$34.99
Unit price
per
Sale
Sold out
Shipping

Australian Shipping & Delivery Estimates

8-10 business days (from the time you order) to most metro areas in Australia

$5 shipping cost on orders under $50.

If you have any concerns, please chuck us a message via Facebook Messenger or email at info@unforgettableluncheon.com

International Shipping is currently unavailable.
Sizing Guide

Short Sleeve

(AS Colour Men's Classic Tees)
Wellity wellity wellity.
Do you ever think about finding "the one"?
You know, the one you can quote niche references with?
So let's say, hypothetically, that you buy a shirt from Unforgettable Luncheon.
The Milpool reference on it is relatively niche and subtle.
You decide to wear it to your next party.
9/10 people there won't bat an eyelid, since it'll blend in as any other generic streetwear design.
But there'll be one person who gets it…
You catch eyes.
Their gaze lowers to your chest as they read your top.
They smile. Laugh. Drop another reference.
Your heart starts to race as you introduce yourself.
Is this what love at first sight feels like?
Conversation flows and more subtle quotes are casually dropped at the perfect time.
You're laughing. They're laughing. The evening flies by.
After adding each other on socials, you part ways.
You notice that you're both members of the same shitposting groups.
Nice.
Both of you tee up a date.
And then again. And again. And again and again.
Suddenly it's been 3 years together and you move in with each other.
Things are great.
A couple years later you have a kid and get married.
Unlike the weird parents of the kids you went to school with, you let your own kids watch the show.
They turn out to be perfectly cromulent.
Each day you thank the lucky stars for your partner.
Not everyone is lucky enough to have a spouse that can tastefully quote the show in any situation.
You think back to the night you met, purely because of your t-shirt.
A t-shirt with a very subtle reference to a great show.
The love has only grown stronger since then.
Everyone lives happily ever after.
 
Reference
View full details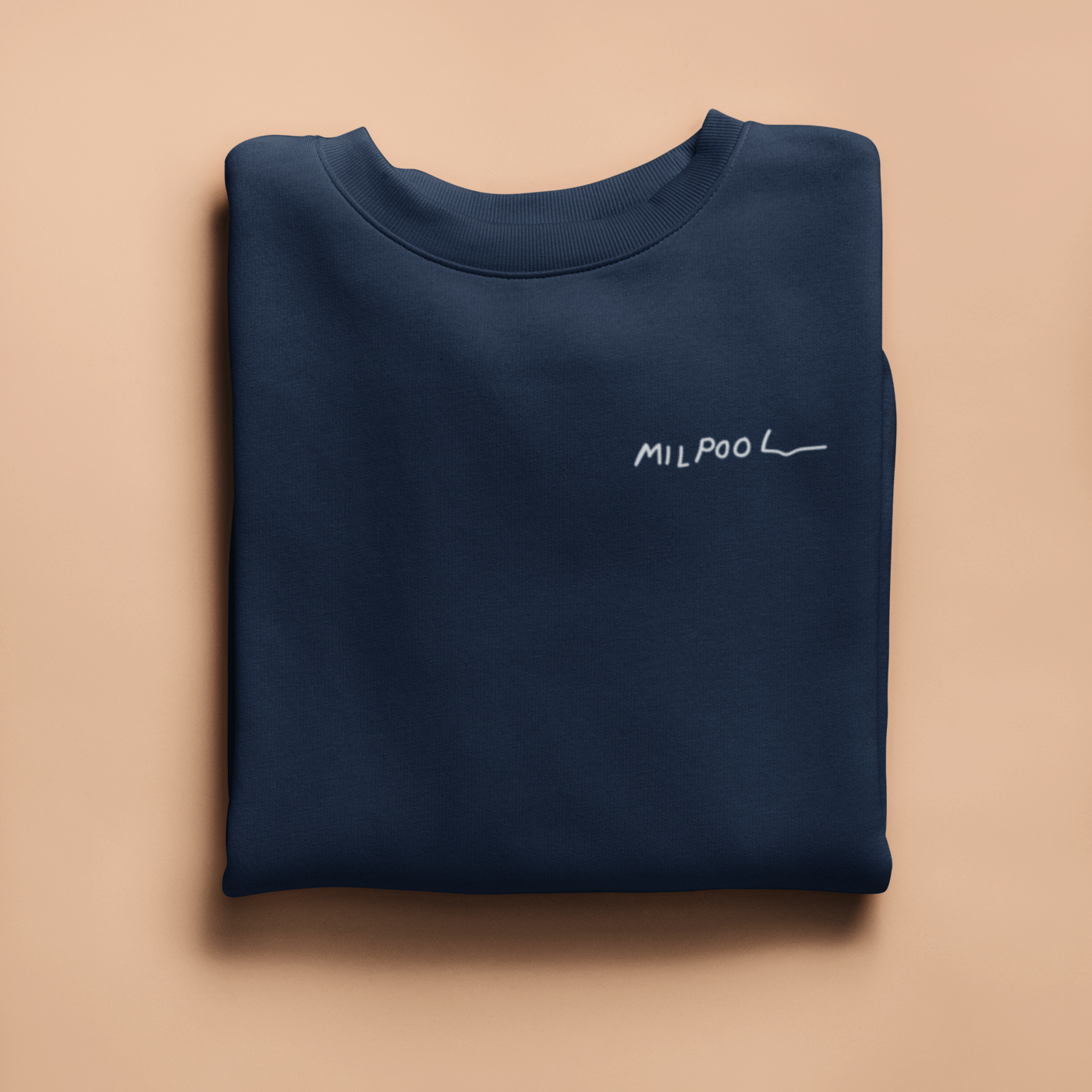 FFAQ
Why are the designs so boring?

Great question!

There are millions of tees out there with big, loud prints on them.

Unforgettable Luncheon tees are a subtle whisper in a room full of shouts.

At a glance, they're just a sleek, easy-going shirt.

But to the keen observer, they're a ticket to a shared gag, a common ground, a conversation waiting to happen.
What do you print on?

We use AS Colour Men's Classic Tees - the best basic tees in Aus (in our opinion!)

Check them out here 👇
How much is shipping?

Orders over $50: Free

Orders under $50: 5 Dollarydoos